Porter Shop Blog
Coverage of all things Porter and a look inside the business with helpful tips, tricks and why we do what we do.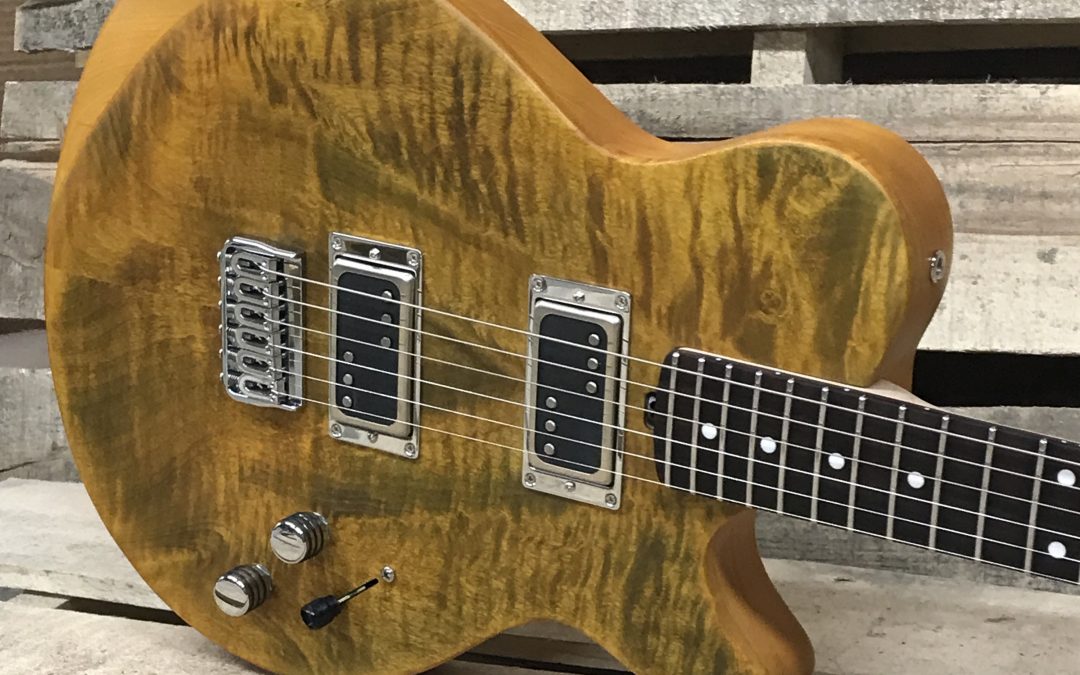 Our Les Bois model has continued to evolve options wise since we released it just about a year ago in the early summer of 2018. We wanted to add variations instead of just making new models. We have recently began leaking photos on social media about some new options...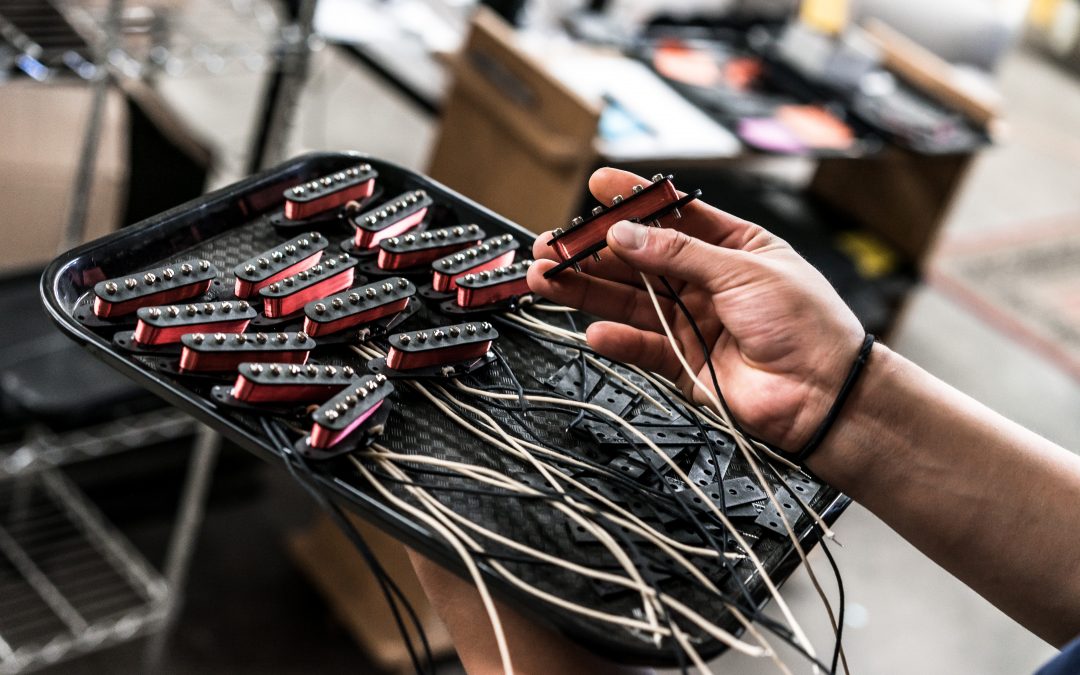 Recently we were interviewed by Idaho Wild who came to our shop and did a short video about us. This gave us a chance to share what and why we do what we do here at Porter. Check it out: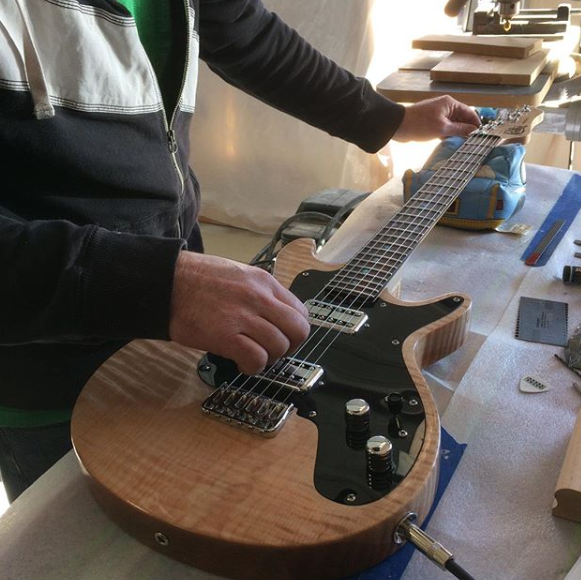 More about our Khrosis model in detail!