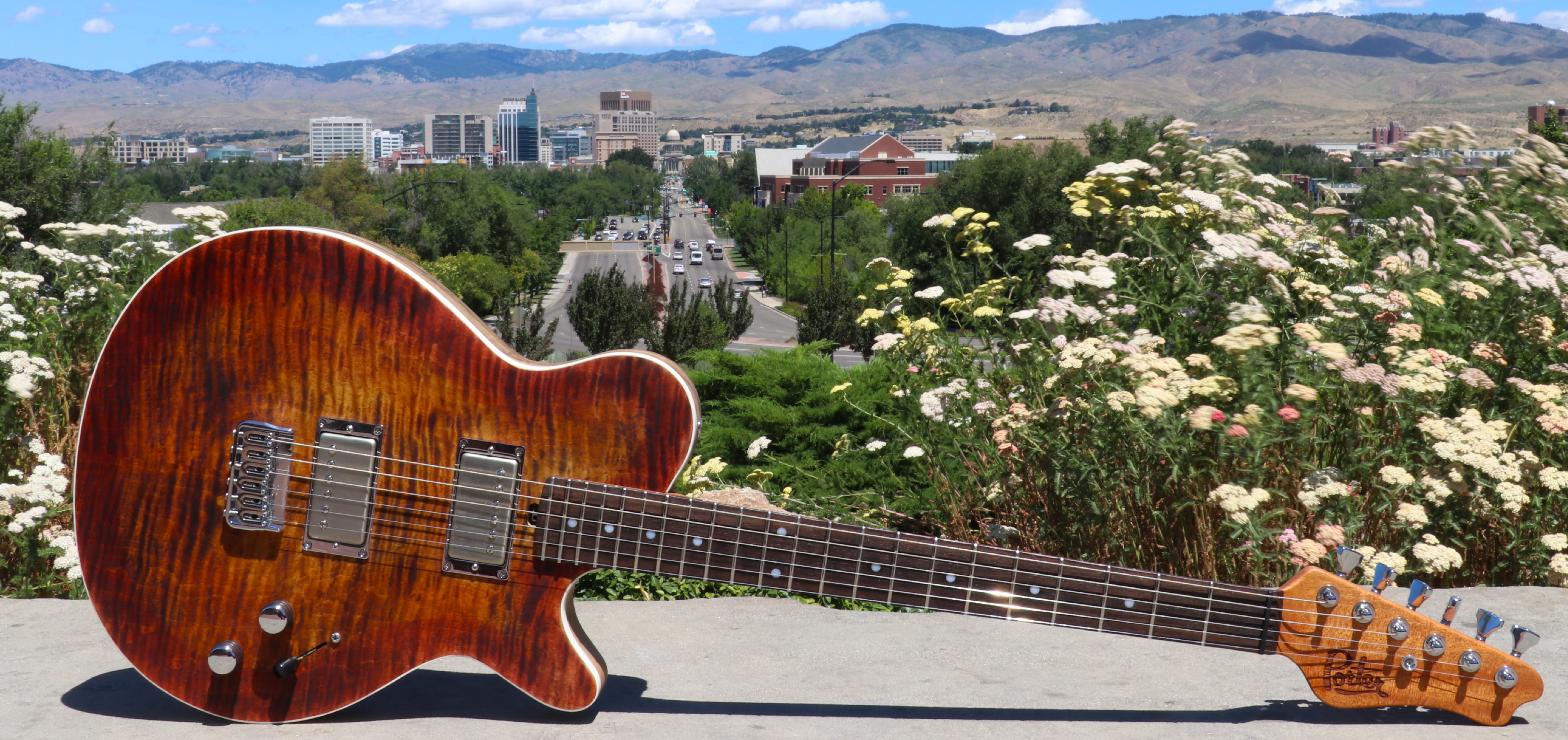 Welcome to Porter Guitars! 
We have some exciting changes in store for 2021, including new models pricing and other options. We have several things changing about the site and more. Please contact us with questions and order interest.
Coming Soon: Porter Spire
A new model currently in the works. We're taking orders for this starting in late 2020. Contact us for details.