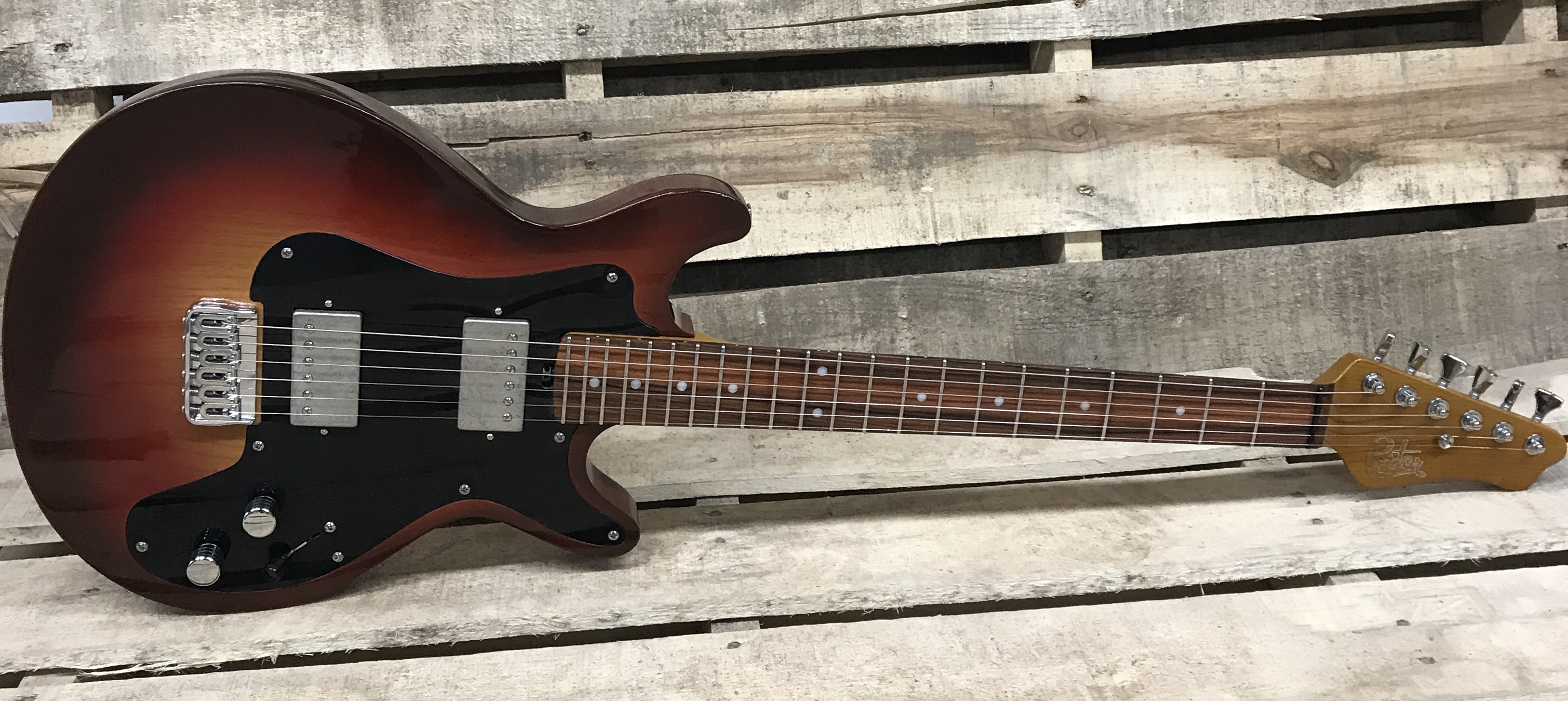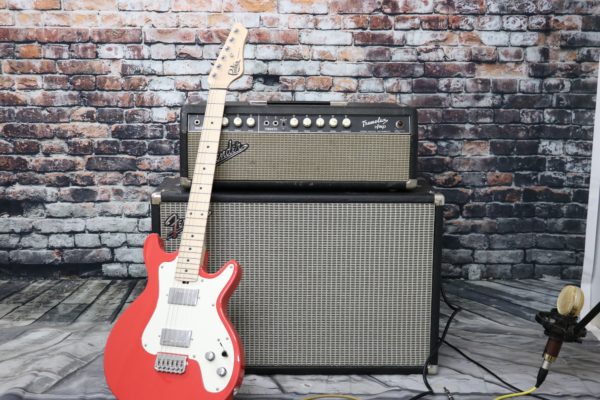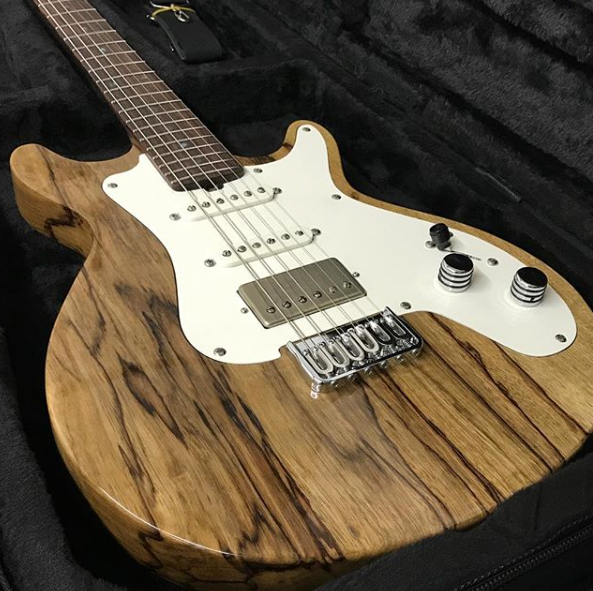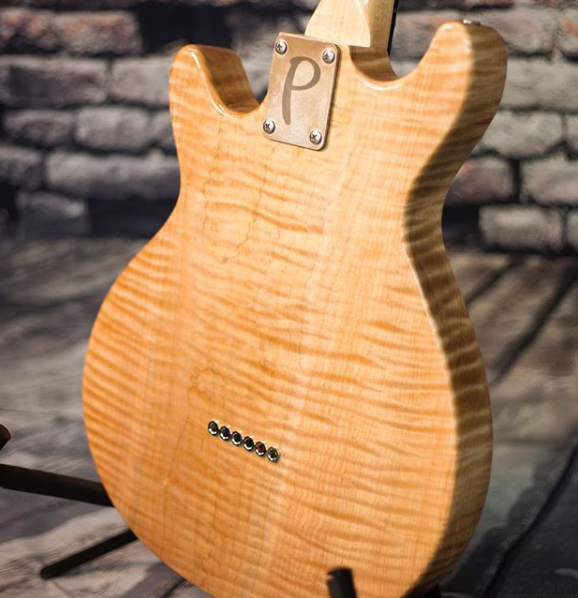 One Guitar. Endless Tones
The word Khrosis comes from the word explaining the process of a Chameleon chaining its colors. The Khrosis is a true tone changing machine. Great for the studio or the player who can't make up their mind. Each khrosis pickguard can be swapped out in a matter of minutes thanks to our quick connect pickguard system that requires no soldering. The guards are held in place by thread inserts installed into the body and stainless steel machine screws.
The Khrosis was created to feature and house our own Porter Pickups and be a solid instrument that you can arm with countless tones for any situation.
-Hipstop Hardware: Bridge, Locking Tuners, Ferruels, and Knobs
-Choice of Porter Pickups and 7 different pickup configurations
-Electronics: Emerson Custom Pots
-Graphtech Nut
-12″ Radius Fretboard, Medium C Shape, Medium Jumbo Stainless Steel Frets
-Choice of multiple pickguard colors
-Made in our shop in Boise, ID USA
Each Khrosis is available in several model tiers and price points with select options. See below for more details.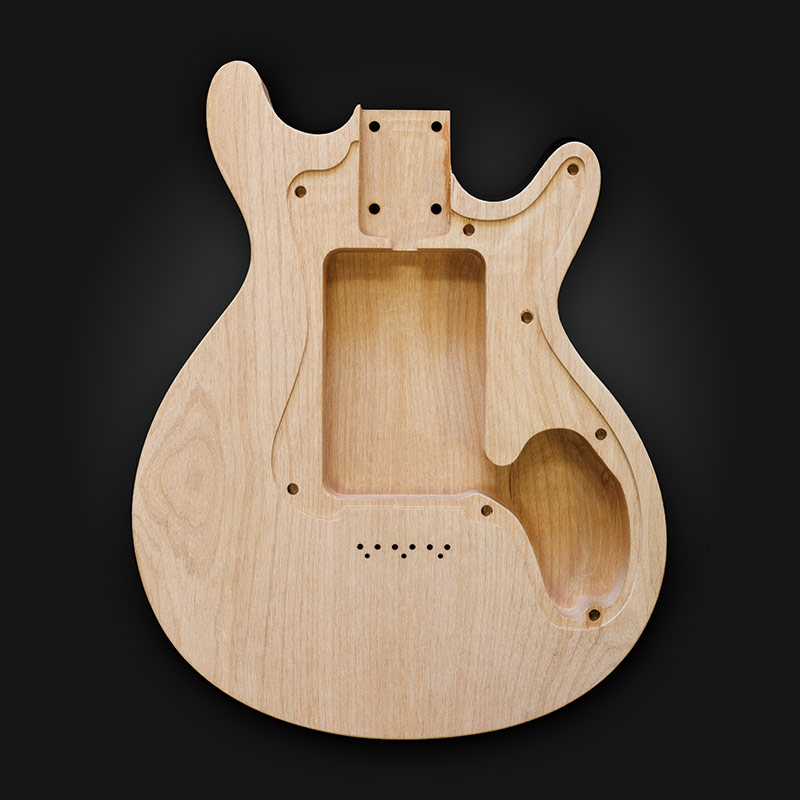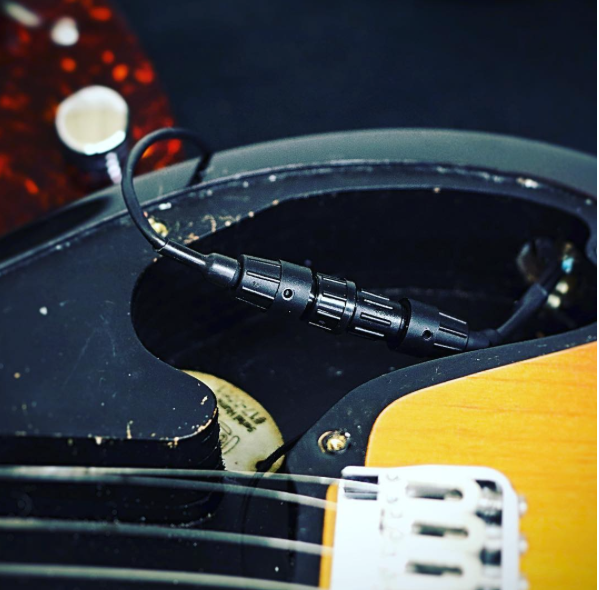 Khrosis Quick Connect-Solderless System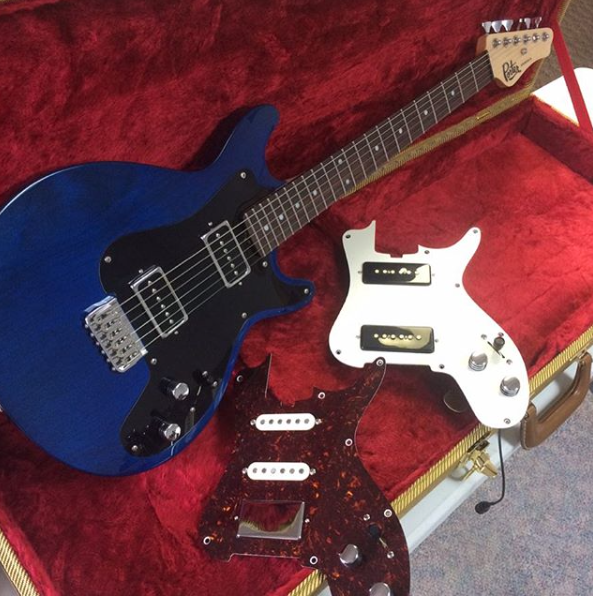 Khrosis Classic – $1,700
The NEW Khrosis Classic. All the good stuff, none of the extras. Select woods, light weight and all the build qualities of the other tiers at an achievable price for a USA made guitar. Includes Padded gig bag and your choice of select pickguard and pickup combos.
Built in batches of 4 with only 6 week lead times! Contact us for the current batch availability. Launches June 2019
Mahogany Bodies, Pau Ferro Fretboard, Spanish Cedar Necks Only
Finish Options: Vintage Cherry, Dog Hair Black, Cobalt Blue, Forrest Green, Dog Hair White, Vintage Yellow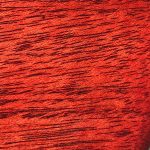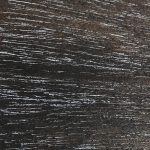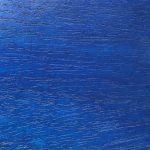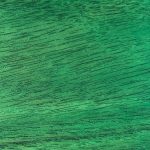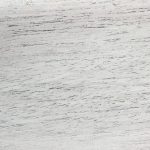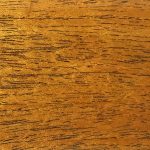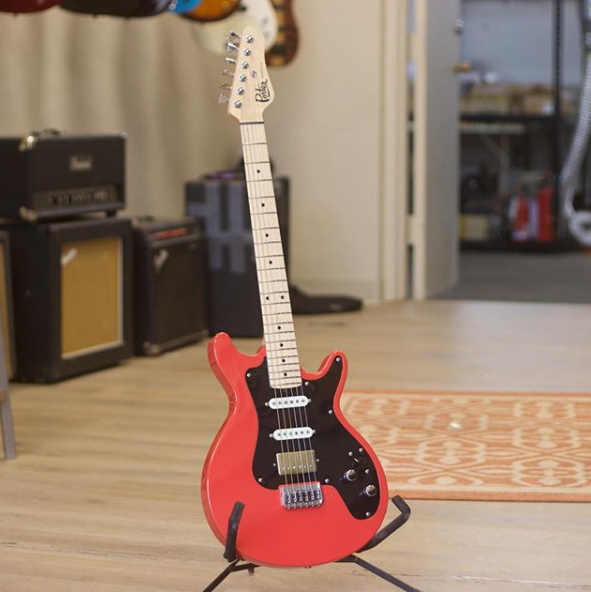 Fretboard Choices
Khrosis Performance – $2,299
The Performance Model features more pickup, color and pickguard choices to make it uniquely yours. Comes with Alder Body, Maple Neck and your choice of 3 fretboard woods. Hardshell Case
Finish Options: 
Pickguard Color Options 
Pickup Options SSS, T-Style, Humbucker, Wide Range, Mini Humbucker, P90, HSS
Khrosis Custom – $2,799
The Custom model Khrosis is for those who are looking to add an even more unique touch to their Porter Guitar. Custom models feature a larger range of choices for all guitar woods and finishes.
Options listed here are within the custom price point.
Customize with these options below:
Fretboard Woods: Choice of Rosewood (Indian), Pau Ferro, Ebony, Roasted Birdseye Maple
Neck Woods: Choice of Maple, Roasted Birdseye Maple or Mahogany
Body Woods: Choice of Alder, Swamp Ash of Mahogany
Other Options at no extra charge: 3-4A grade Curly Maple top (Transparent Colors Only)
Colors: Full Line Colors, Including Metallics
Pickguards: Full line colors from Performance, in addition to Pearl or other colors.
Additional Options: Custom wood pickup tops (Matching or non matching)
**Pau Ferro ONLY for international guitars wanting rosewood. We will explore alternate fretboard woods that are not regulated if you need something different.
Khrosis Elite – Starting at $3,499
Khrosis Elite Guitars are the best of the best. We use the highest figured woods, rare and unique finds and more to create these models. These are built from reserve pieces we have here in the shop or that we personally go select ourselves. Elite models are designed and created specifically by our team. No two are alike. What will you dream up?
Q: Why a "Starting at price?"
A: Because Elite models are so unique, there's too many potential options to list. They are our Custom Shop essentially. We search high and low for woods that make your Khrosis Elite special. We don't charge extra for Gold or Black Hardware, Custom Pickup configurations and many of your unique ideas to throw in these guitars. Though we try our best to include several things in the elite pricing, there are times many rare exotic woods will increase this price. We rely on 10+ years of supplier relationships to make your guitar extra special.
You're also welcome to contact us and talk about what Elite Woods we have here in the shop. We keep a limited stash for special projects that can help with starting the design process.