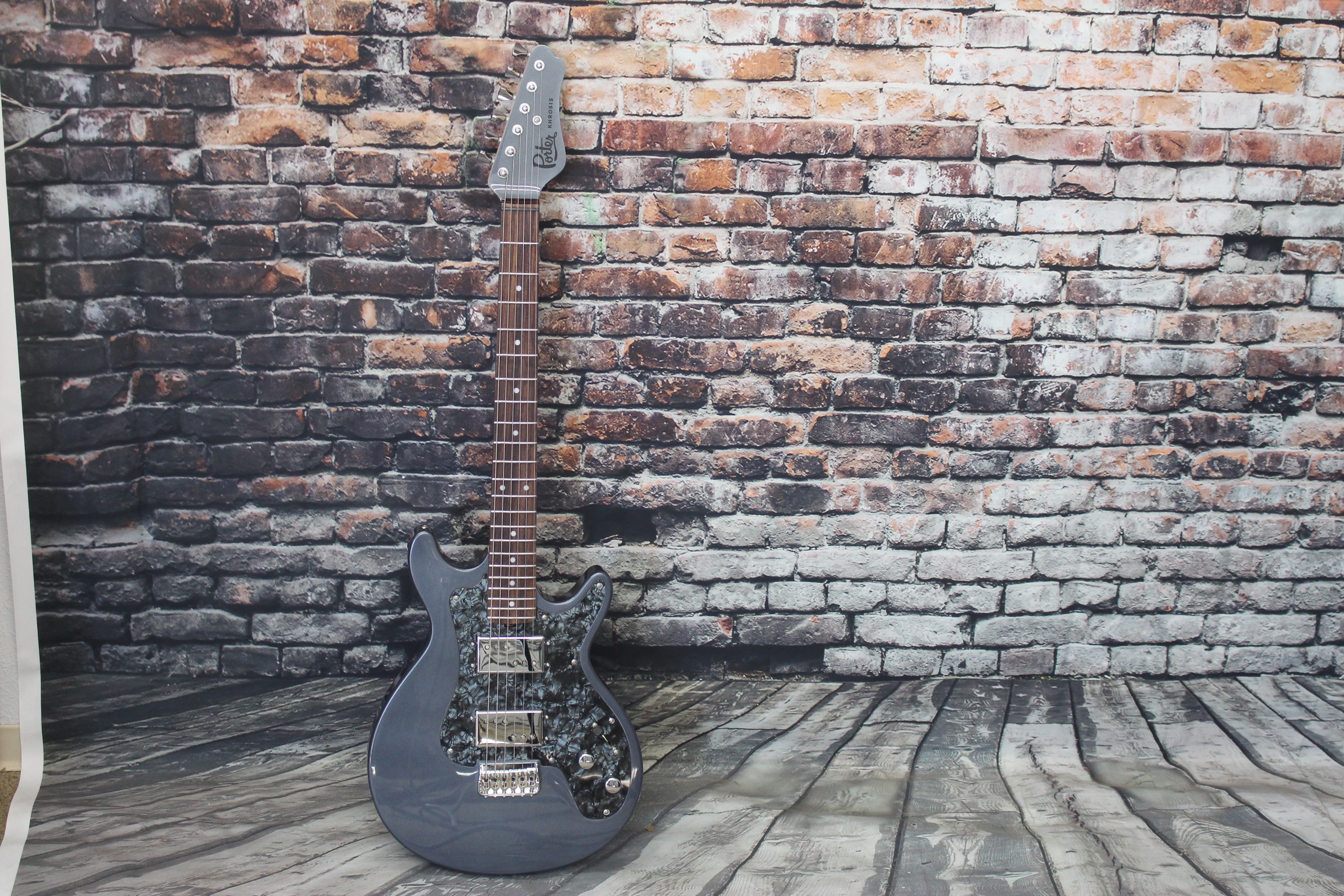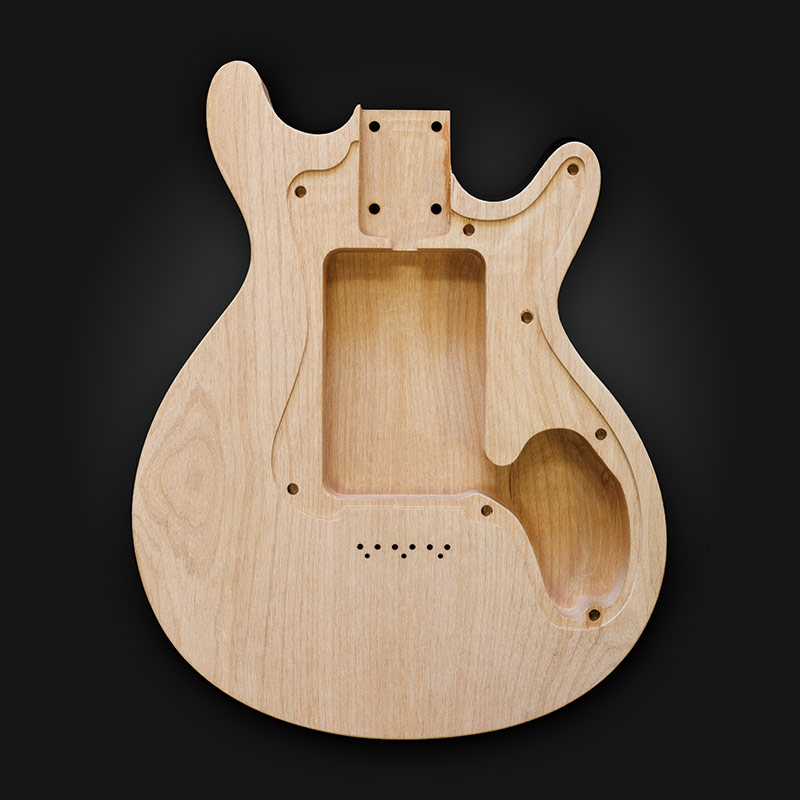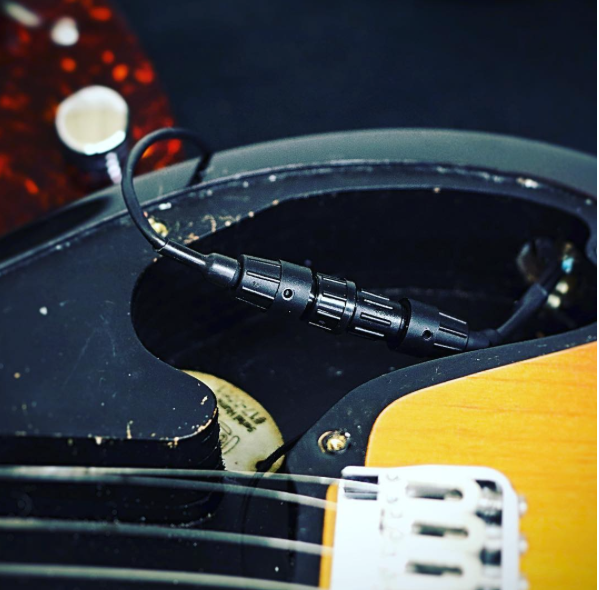 Khrosis Quick Connect-Solderless System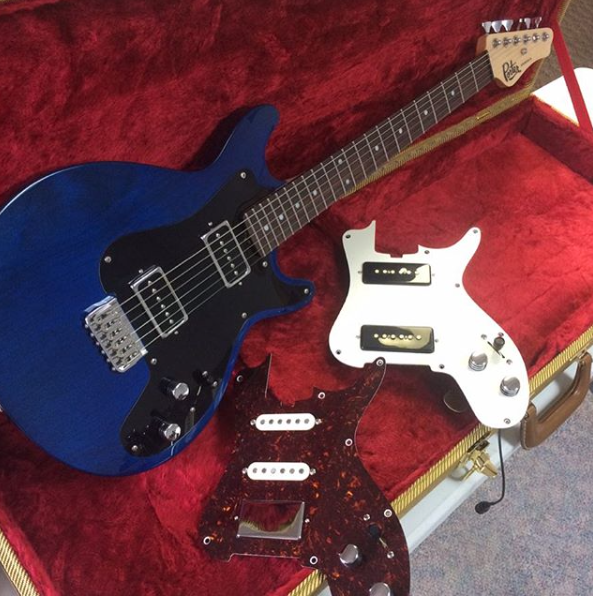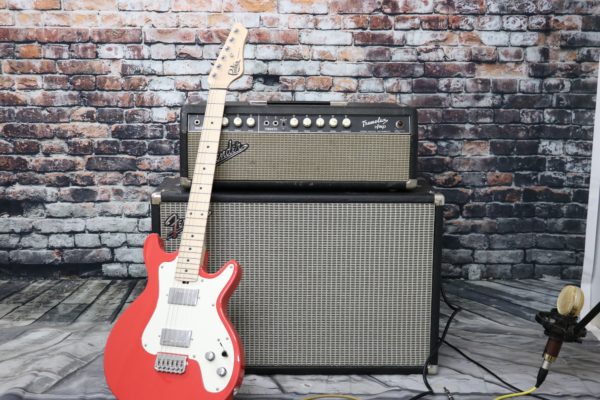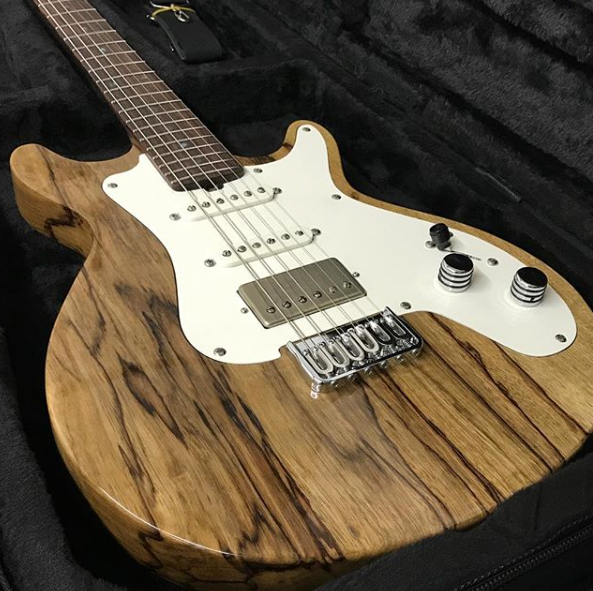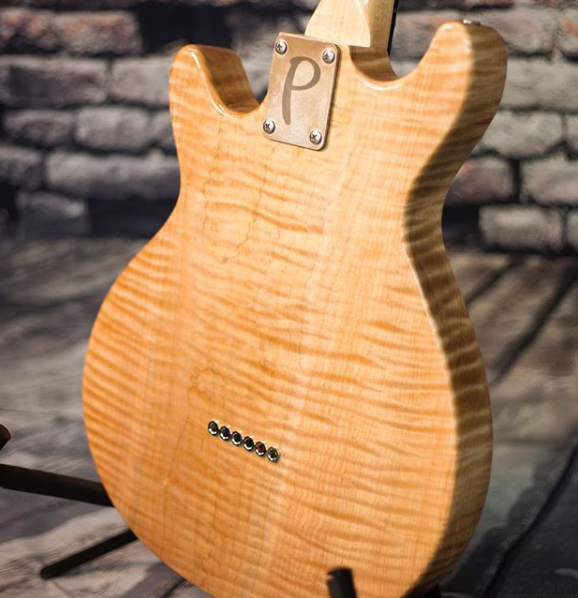 One Guitar. Endless Tones
The word Khrosis comes from the word explaining the process of a Chameleon chaining its colors. The Khrosis is a true tone changing machine. Great for the studio or the player who can't make up their mind. Each khrosis pickguard can be swapped out in a matter of minutes thanks to our quick connect pickguard system that requires no soldering. The guards are held in place by thread inserts installed into the body and stainless steel machine screws.
The Khrosis was created to feature and house our own Porter Pickups and be a solid instrument that you can arm with countless tones for any situation.
-Hipstop Hardware: Bridge, Locking Tuners, Ferruels, and Knobs
-Choice of Porter Pickups and 7 different pickup configurations
-Electronics: Emerson Custom Pots
-Graphtech Nut
-12″ Radius Fretboard, Medium C Shape, Medium Jumbo Stainless Steel Frets
-Choice of multiple pickguard colors
-Made in our shop in Boise, ID USA
Each Khrosis is available in several model tiers and price points with select options. See below for more details.