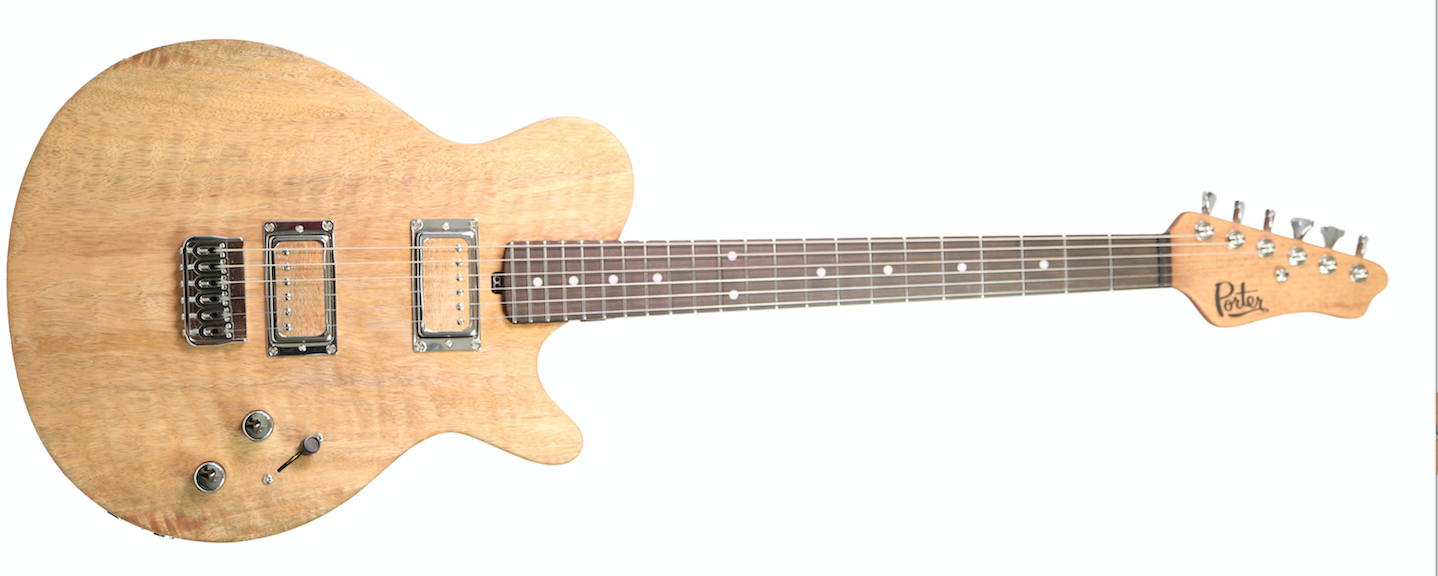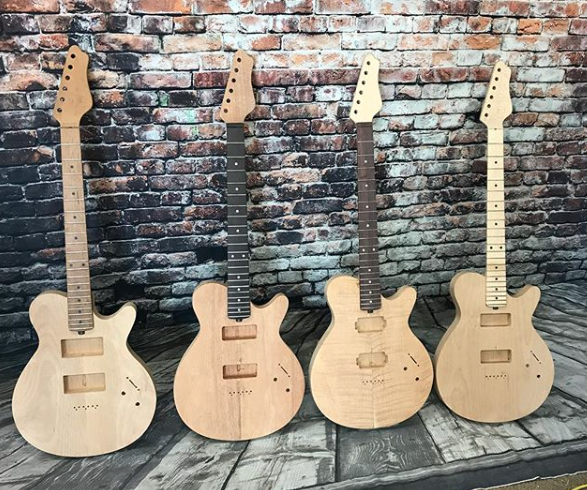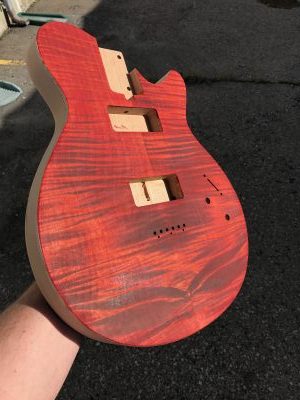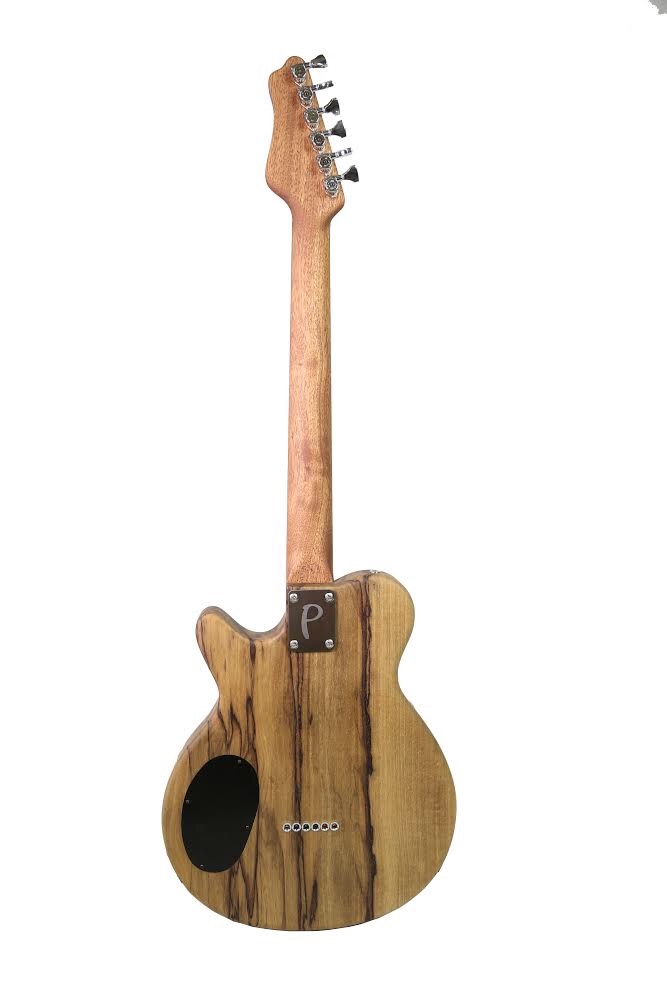 Woods and Trees
The Les Bois is named after Boise, ID and the word in french means "woods and trees." The Les Bois was created for a more fixed pickup and single cut variation of our first guitar, the Khrosis. Both guitars utilize the same necks, but the Les Bois is a slightly bigger body and shows off more of the wood of the guitar. The Les Bois design leans itself to a familiar yet unique feeling guitar that is built to last!
-Hipstop Hardware: Bridge, Open Gear Locking Tuners, Ferruels, and Knobs
-Choice of Pickup Configuration (Depending on Model Teir)
-Dunlop Flush Mount Strap Locks
-Electronics: Emerson Custom Pots
-Graphtech Nut
-12″ Radius Fretboard, Medium C Shape, Medium Jumbo Stainless Steel Frets standard on all guitars
-Threaded inserts in neck-great neck to body contact and resonance
-High quality hand selected woods
-Made in our shop in Boise, ID USA
Each Les Bois is available in several model tiers and price points with select options. See below for more details.