Classic Series Info
Thanks for checking out our Classic Series! Both the Khrosis and Les Bois models will be available in this price point of $1,700. See below for video and details.
Classic Series Details:
Costs:  $1,700 plus actual shipping charges
Terms: $50 to reserve your spot. $800 due at start of build, $850 plus shipping due at completion of guitar
Lead Times: We build in batches of 4 every 6 weeks currently. Builds are only started when down payment is paid.
Model Options: See forms below for all model choices. Most Selection are pickup related.

Build Calendar:
Mid August-October: 4 Builds Available
October-Mid November: 4 Builds Available
Mid November-December: 4 Builds Available
Contact us below to reserve a spot. We'll contact you for payment when your spot comes up.
More Classic Series Photos
Colors & Options
Mahogany Bodies, Pau Ferro Fretboard, Spanish Cedar Necks on all Classic Series. Pickup Options vary by model, see forms below!
Finish Options: Vintage Cherry, Dog Hair Black, Cobalt Blue, Forrest Green, Dog Hair White, Vintage Yellow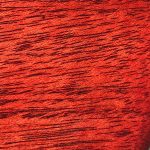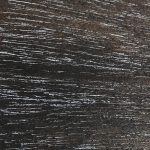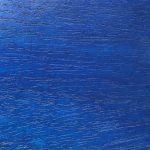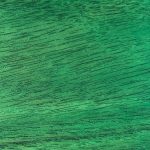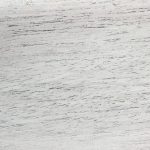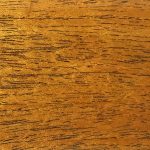 Have Questions? Contact us!